Collections for Ukraine
by Gary Wicker
27th March 2022
On Saturday 26th March, Networkfour held a donations day for Ukraine. This was fabulously coordinated by our new Life & Sole Support worker Lisa Plowman and the amazing support from Debbie and the staff of Morrisons Stirchley and students from University of Birmingham.
We arranged a collection point gathering kids shoes, adult & children's thermal clothing, medicines, bandages and a range of toiletries and non perishable items. We saw a remarkable response from our wonderful, local community and will be sending these donations through to an amazing emergency relief charity called CORE who are currently setting up a relief centre and medical provision on the ground in Poland some 4 miles from the border on Ukraine.
This will go towards caring for the currently 1.3 million displaced refugees fleeing war torn areas.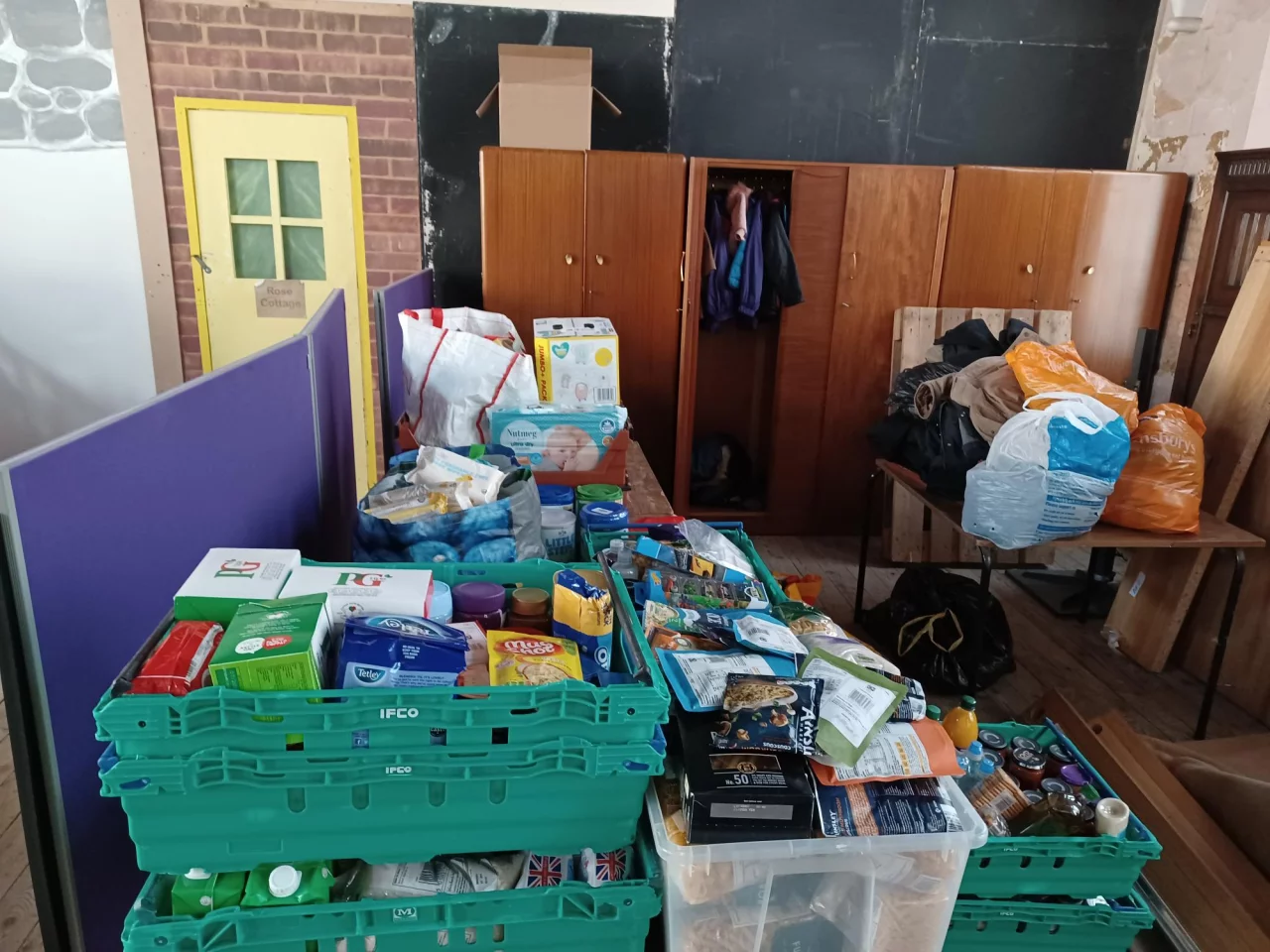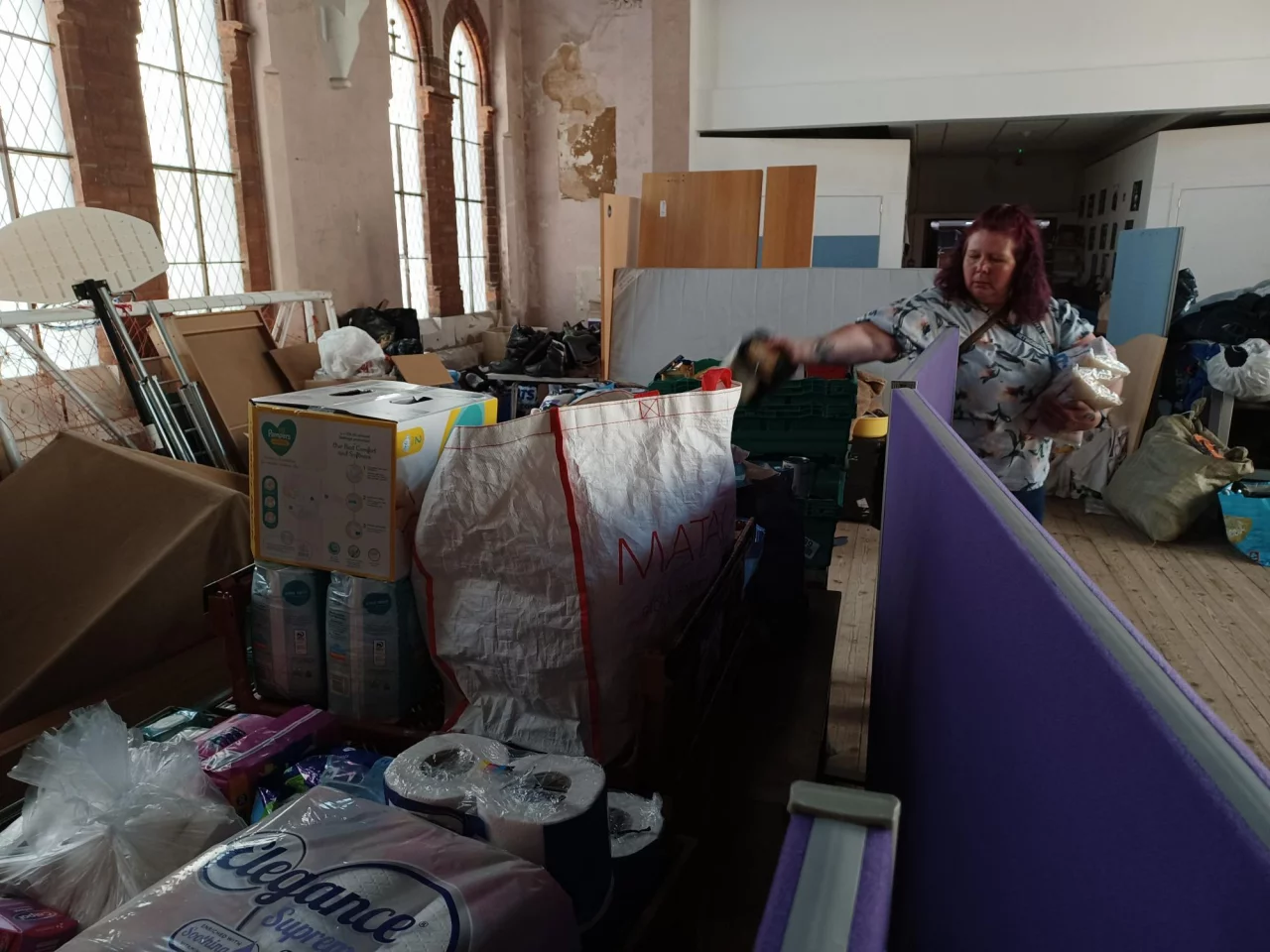 Volunteers: We Need You
We depend almost entirely on the kindness and commitment of our volunteers. The Birmingham Pastors project particularly is built on volunteering by the good people from faith groups, students, retired folks or anyone (over 18 years old) with a heart for the vulnerable who can commit to at least one four-hour shift per month.
We try to be as flexible as possible to get you rapidly registered, trained up and active. Go on, hit that button!