People at
Networkfour
People are at the heart of everything we do, it's what we're all about. Meet the wonderful team behind Networkfour that together help us to deliver on our mission.
Board of Trustees: Brian Eccleshall, Sam Peacock, Gilbert Pomell
Founder & Project Director: Gary Wicker
Management Team: Gary Wicker, Marie Lister
Safety Officer, Safeguarding Officer: Gary Wicker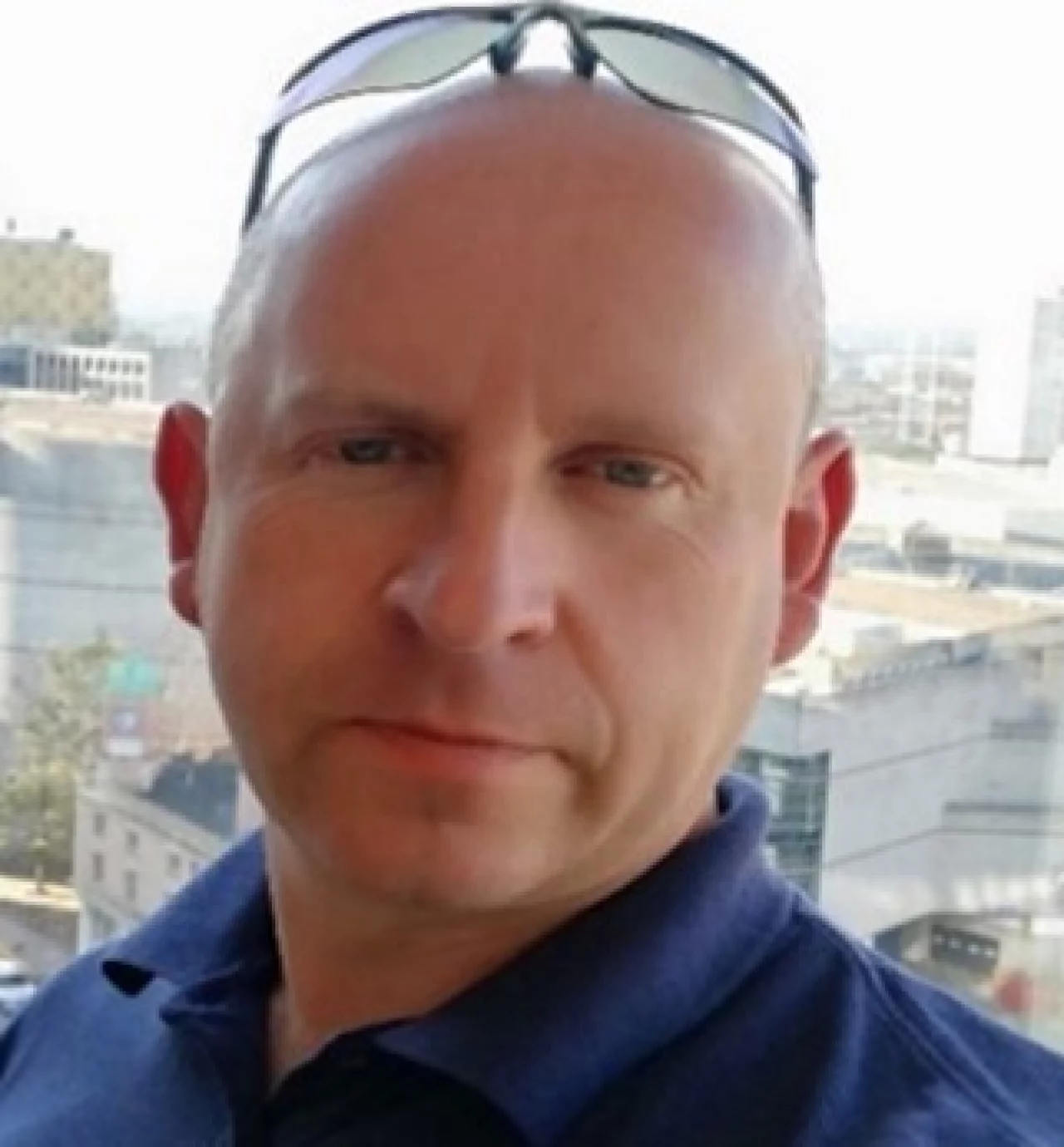 Gary Wicker
Founder/Project Director
With 24 years frontline criminal justice and vulnerability engagement experience and a diverse portfolio of skilled practice, offender management, drug & alcohol addiction treatment, gun, gang & knife crime, WMP Priority Prolific Offenders and MAPPA 1/2/3 offender engagement and intervention, support, careers advice and guidance skills. Gary currently supports some of our hardest to reach young people and adults in Birmingham's homeless community providing partnership support to all emergency services, BCC Local Delivery Partnership Groups, SIPOG and all five Business Improvement Districts to develop vulnerable care in Birmingham City Centre and the surrounding areas.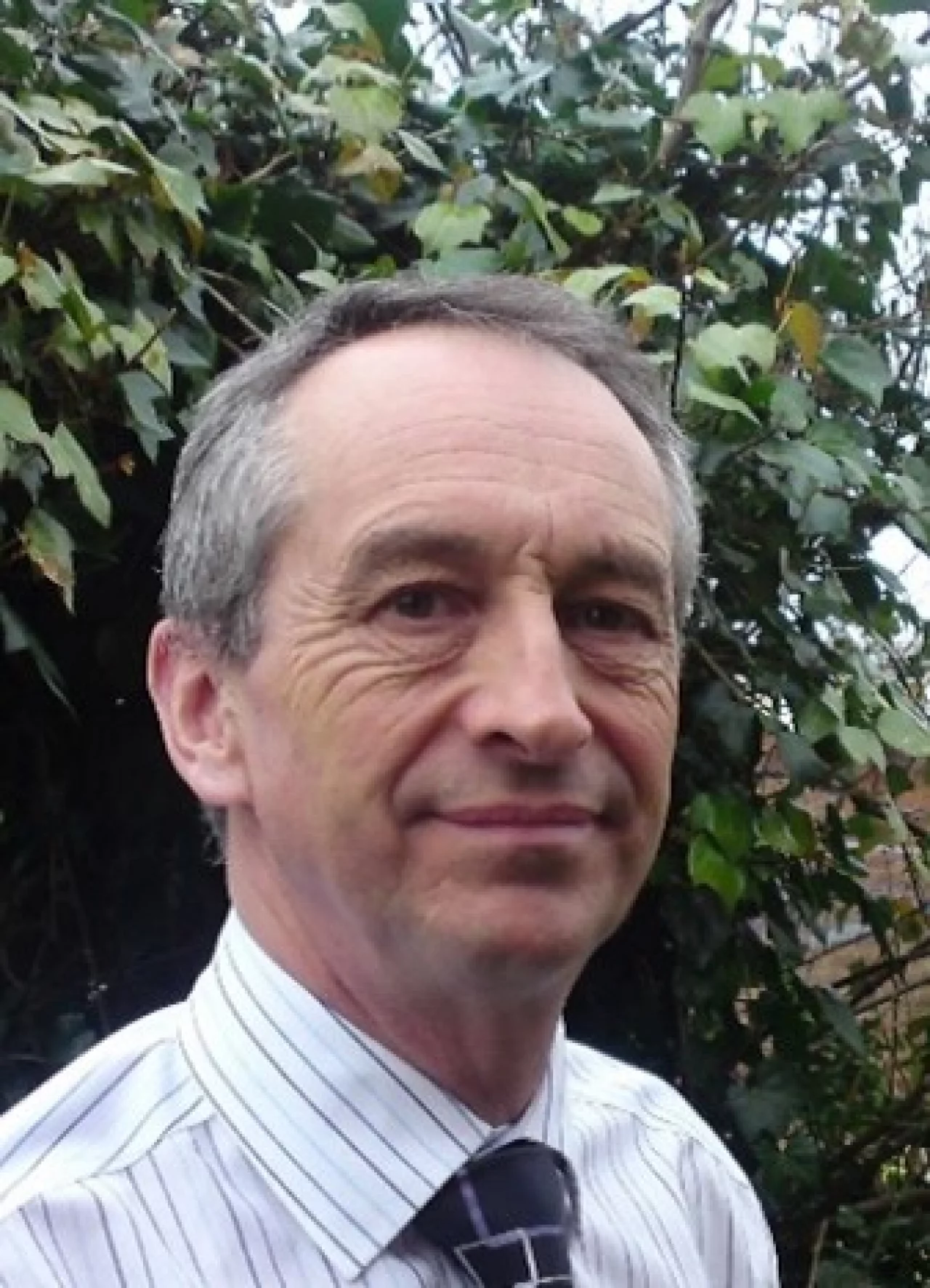 Brian Eccleshall
Trustees Chair
BA (Hons) in Mathematics, 1972. PGCE (Further Education) 1973.
Maths & Computing Lecturer in FE with 16+ students until 1994, Church Leadership PT and FT to 1998. Prison Education (across adult male & female, under-18s and Young adults) until 2016. Now retired.
Trustee for a number of charities, college governor, foster-carer, seriously Christian.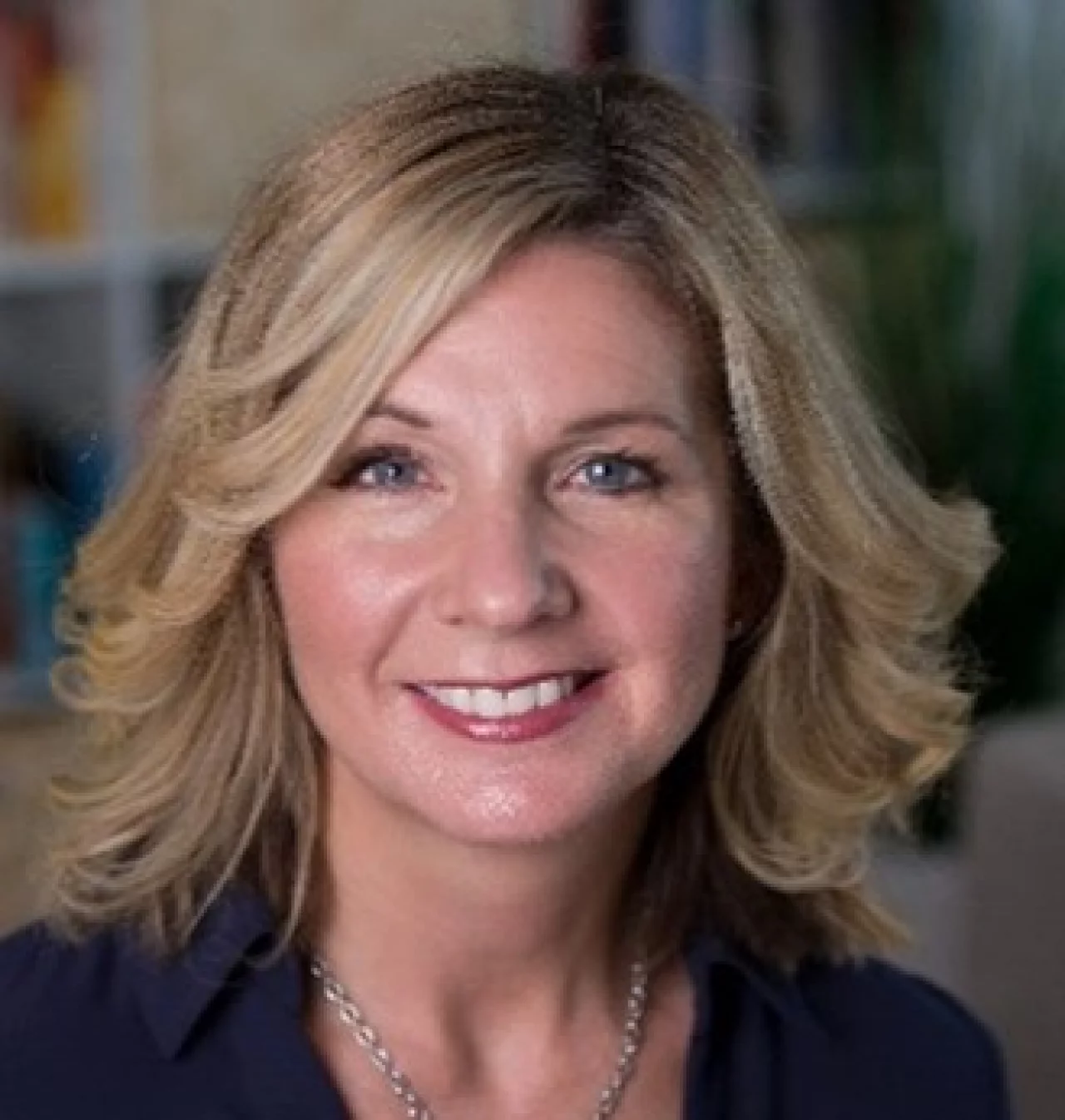 Marie Lister
Management
With over 20 years developing and leading others within FTSE 100 organisations, as an independent coach and facilitator my mission to develop healthy, happy and high performing young people and adults. Experienced at understanding people psychology previous programmes delivered include: Resilience, Personal impact & branding, Effective Communication, Work-life balance, , Confidence, Effective leadership, Difficult conversations, Building Trust & Inspiring others, Parental programmes, Team communication & performance, Emotional Intelligence, Clarity4D (colour) personality profiling. Offering one to one coaching, group coaching and workshops, client engagements include: schools, charities and organisations such as: Shakespeare Birthplace Trust, Kenilworth School & Sixth Form, Tudor Grange Academy & Hermes.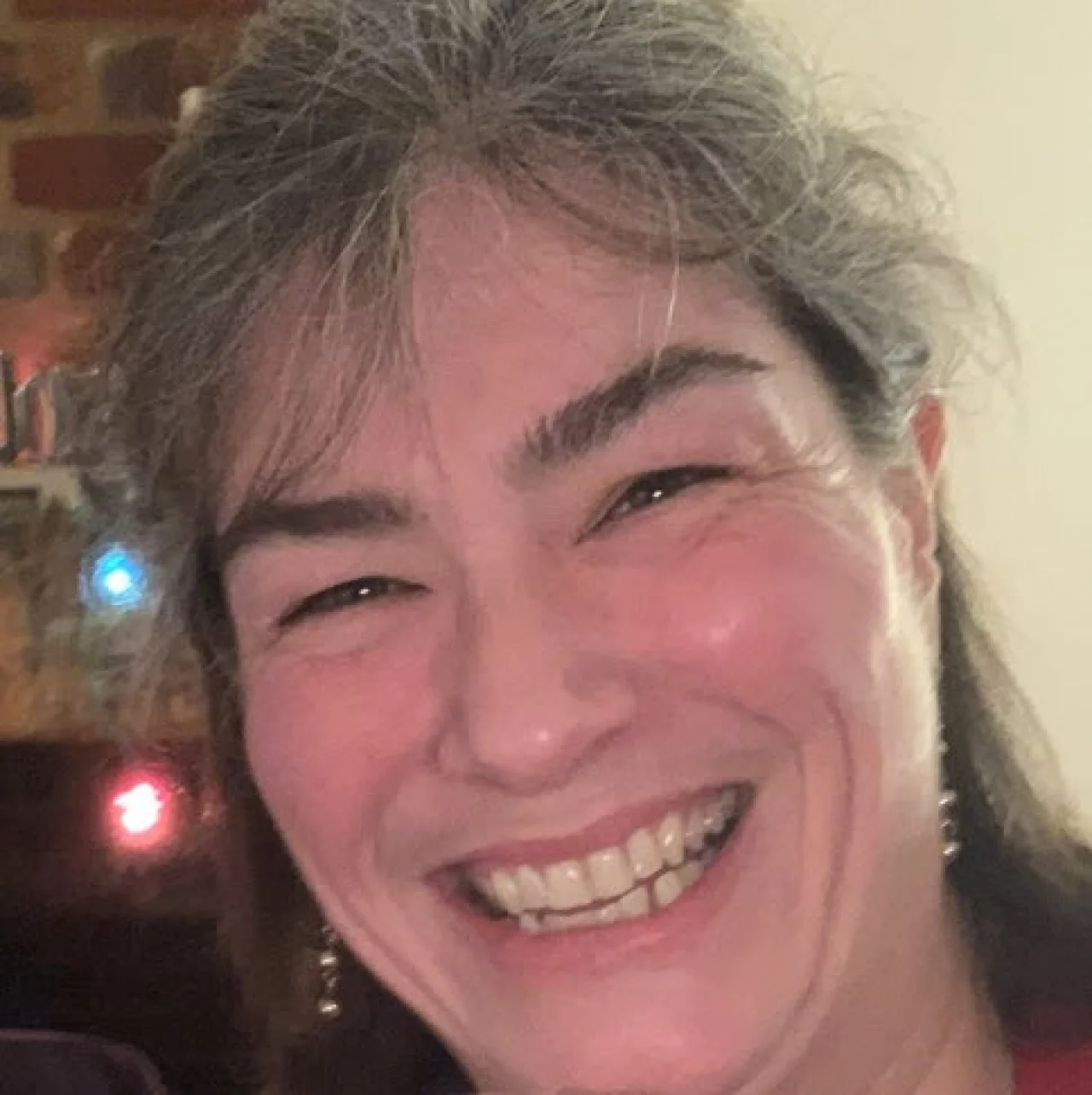 Sam Peacock
Trustee
Sam's passion is people, which underlies every step of her career path; from a degree in Hotel and Catering Management, to early jobs in customer service within the telecommunications and insurance industries, and then to a role in a large media organisation as an IT trainer and consultant which she has done for over 20 years. She aims to help people use software effectively to reduce stress in their job and save them time. Outside of work, she has volunteered with many charities as well as within the church. This is her first trustee role.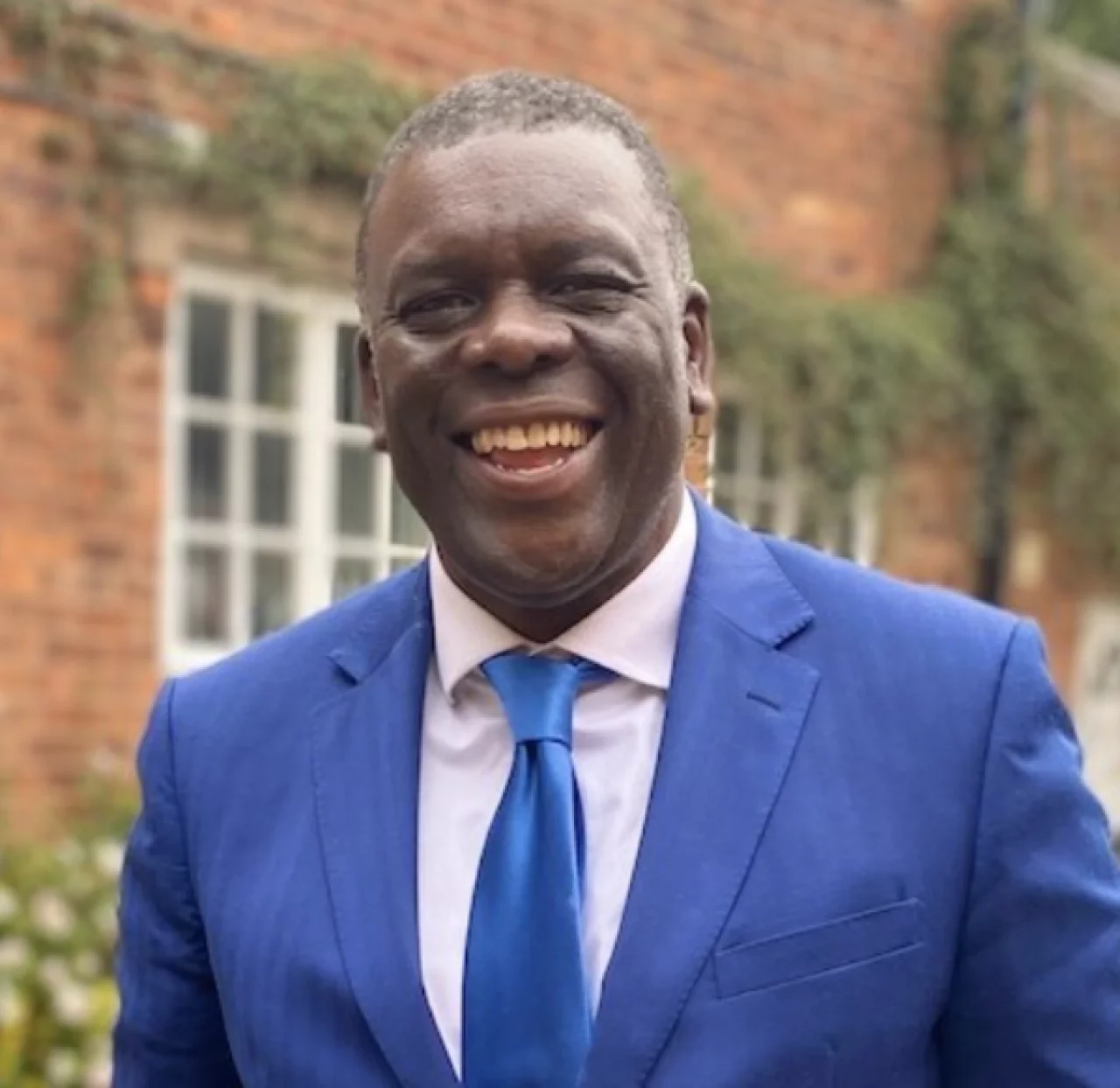 Gilbert Pomell
Trustee
Experienced senior operative with a demonstrated history of working in the management consulting industry. Skilled in Business Planning, Training Delivery, Management, Business Process Improvement, and Organizational Development. Strong business development professional with a MSC Public Sector Management focused in Public Sector Management from Aston Business School.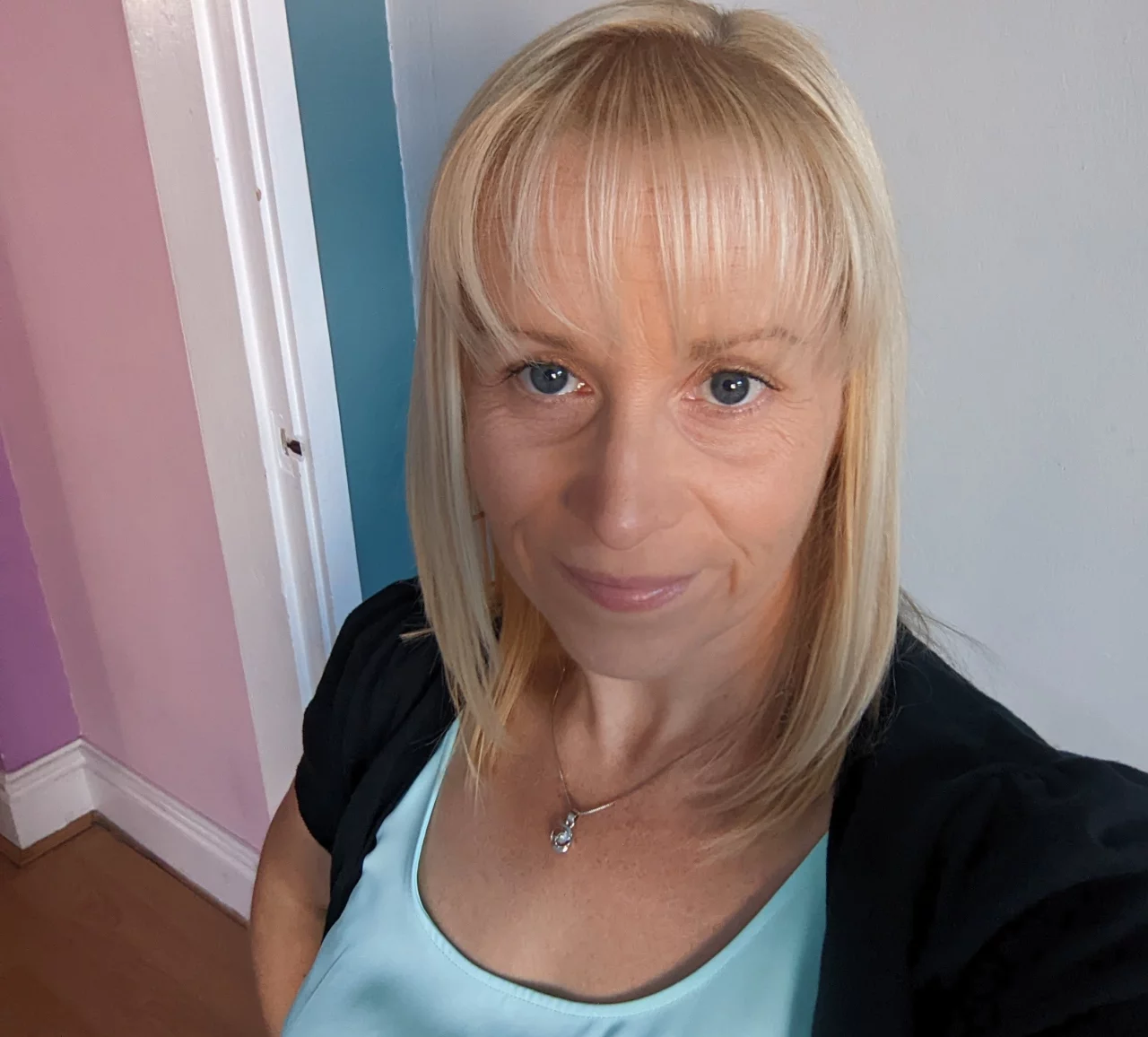 Julia Elliot
BP Coordinator and PA to Project Director
Volunteers: We Need You
We depend almost entirely on the kindness and commitment of our volunteers. The Birmingham Pastors project particularly is built on volunteering by the good people from faith groups, students, retired folks or anyone (over 18 years old) with a heart for the vulnerable who can commit to at least one four-hour shift per month.
We try to be as flexible as possible to get you rapidly registered, trained up and active. Go on, hit that button!