Find out more about some of our supporters.
Lodders
Lodders Charitable Foundation (LCF) supports regional charities where a real difference can be made; something that reflects Lodders' longstanding commitment to the community.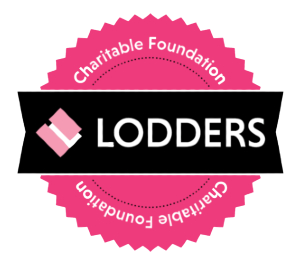 The Tech Tribe
One of the World's Most Loved Programs and Communities for IT Businesses

SeadOak
SeadOak provides IT Services to all sizes of businesses. We are passionate about designing implementing and supporting IT with the aim of supporting the goals of your business. Seadoak works as a part of your business to help you to get the best value from your IT budget. We are totally independent of any IT suppliers to ensure we are only interested in getting the best for you.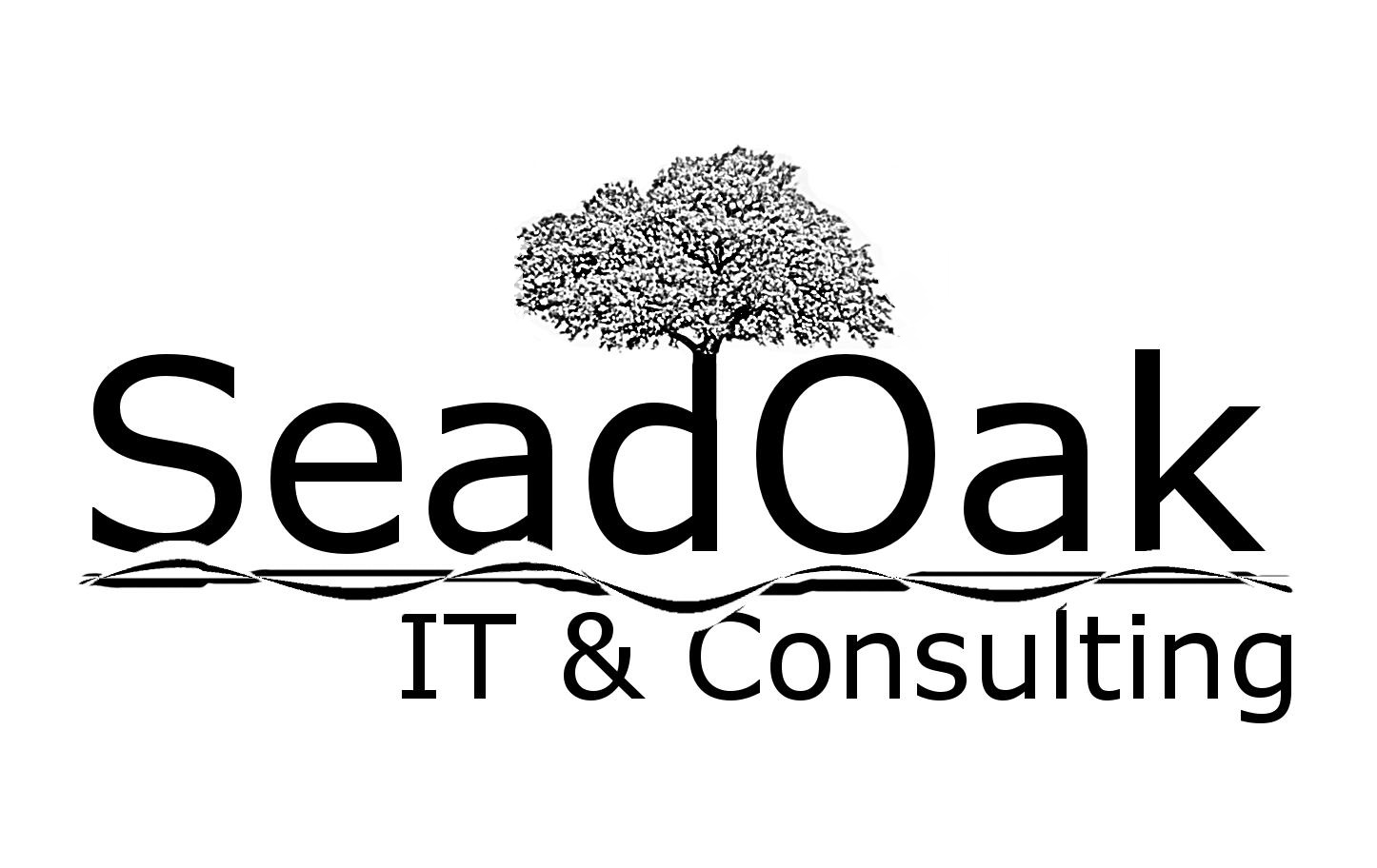 Abussi
We're Abussi - Cloud Specialists. We build our IT services around the Microsoft 365 suite of products – combine this with Abussi's friendly and personal IT support, hardware management and telecoms expertise then you'll start to see your business transforming. We work with local businesses, offer the same level of knowledge as larger IT providers but at simple flat monthly rates - We take responsibility, and love to be proactive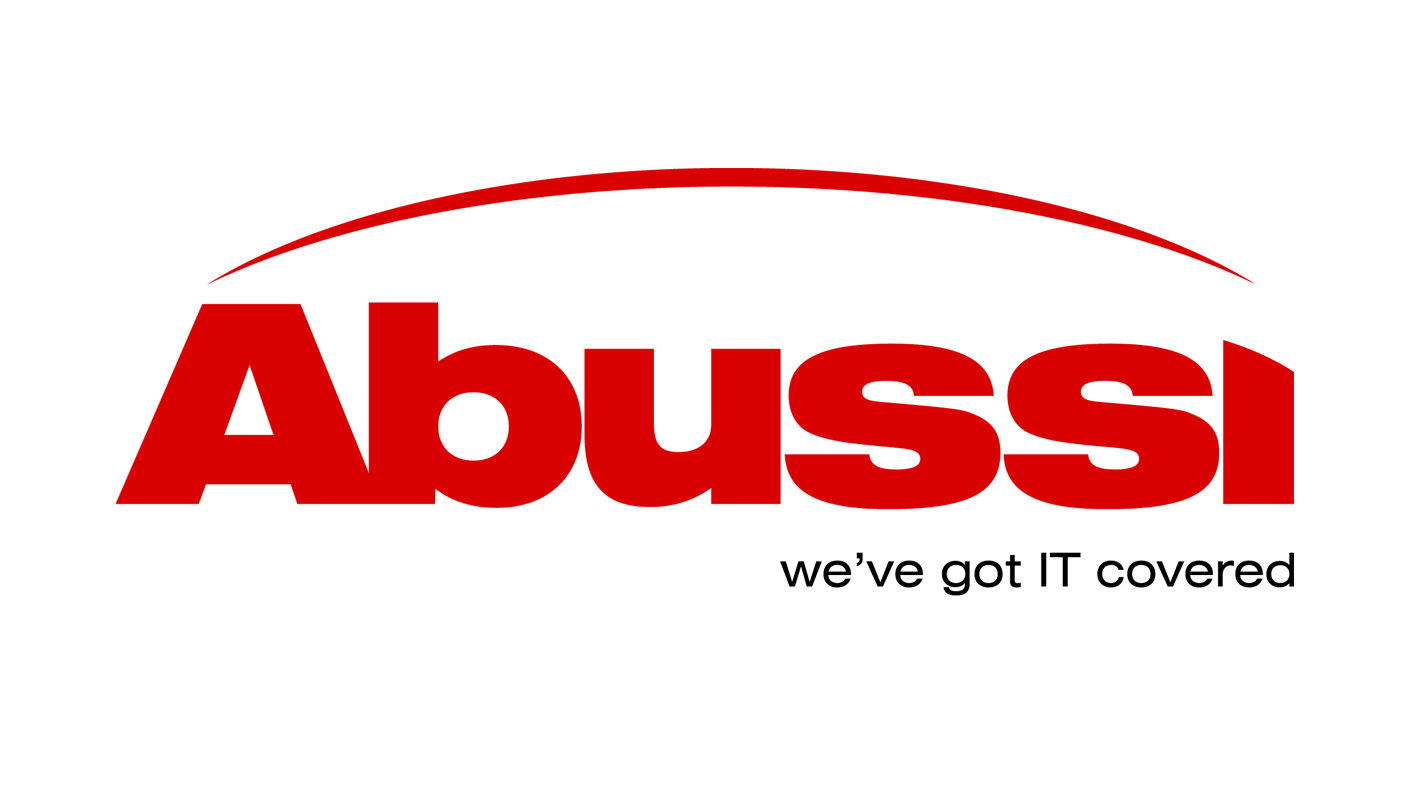 Certanovo
Certanovo work with businesses to help them develop better leaders, build better teams and achieve better results!